Thank you for your interest in our practice. We are honored to have you inquire and learn more about us! You have a choice in the selection for your pet care. We hope this site will answer any questions you may have and, if not, please feel free to call us for help! After careful consideration, we believe you will find compassionate, professional, superior care for all of your veterinary needs.
FACEBOOK ANSWER HERE
PET First-Aid Class HERE
TICK-BORNE DISEASE
Kentucky has often been seen as a state with very few reported cases of Lyme Disease, Erlichiois, Anaplasmosis, and Rocky Mountain Spotted Fever.  This is no longer true.  In our practice, we have seen an exponential rise in cases of Lyme Disease and Erlichiosis.  Other Central Kentucky small animal practices are reporting the same thing.  These are devistating, and often fatal, left untreated.  The symptoms are often vague and difficult to detect.  Cases are coming from every geographic location (town and the more rural areas). 
There is a vaccine for Lyme disease in dogs and we recommend it for every patient - even the dog that only goes outside to eliminate.  If you have any questions,
Click Here:  ERLICHIOSIS

Obviously, tick protection is paramount to keep these parasite off your dog and cat.  We have multiple options to help with this aspect.
  Please let us know if you have any questions!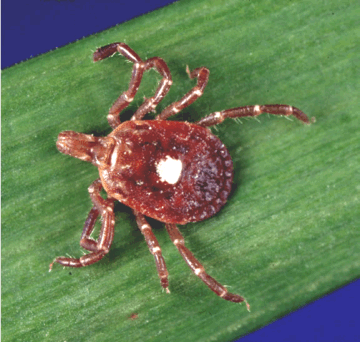 PEANUT BUTTER WARNING:  Here 

ABOVE:  Dr. Keith is surgically placing a tracking transmitter in a Timber Rattlesnake for a PhD program at the University of Kentucky.  The snake will be released where it was collected and tracked for migratory patterns.

Dr. Keith performs eye surgery on a Hedgehog due to a Cataract.  The patient is roughly the size of a human fist and the eyes are smaller than a pea requiring a surgical microscope.  Hedgehogs are in the same family as porcupines and found in some homes as pets.